Engaging Communities in the Green Fuels Transition
Over the past years, companies and municipalities have experienced substantial skepticism and widespread concern from local citizens and interest groups towards the establishment of technologies and infrastructures that produce renewable energy. This skepticism and concern often turn into local resistance and time-consuming conflicts, which risk decelerating the green transition towards decarbonized societies, including the development and implementation of green fuels.
Short video (in Danish) about the COMON project. The video has been created by Dansk Center for Enery Storage (link) for their annual meeting in 2023.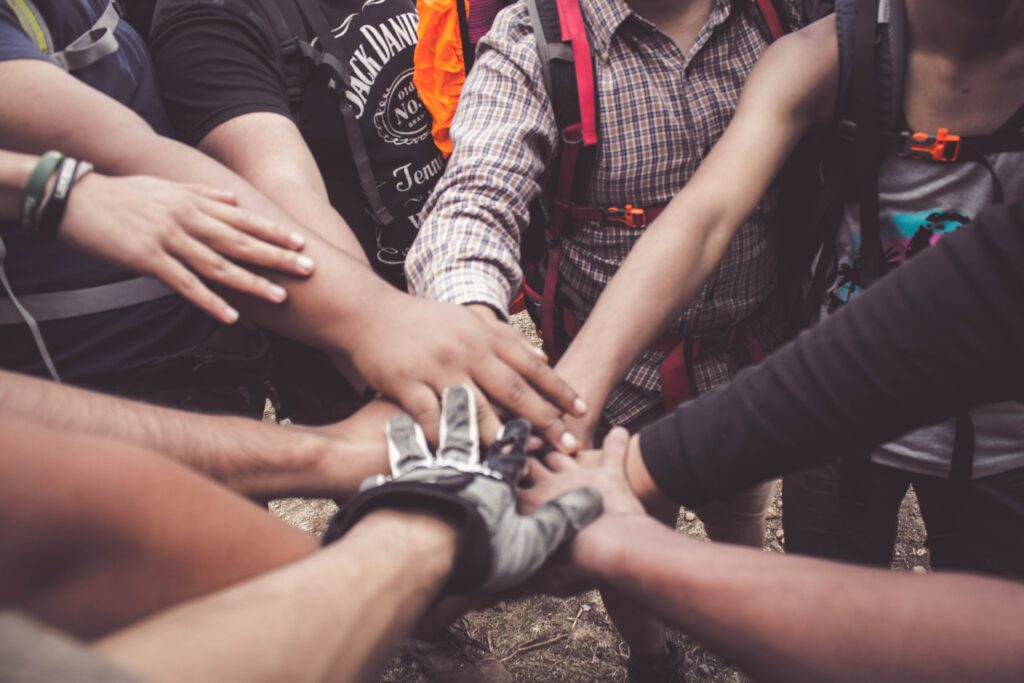 Mitigate time consuming and costly conflicts between private and public organizations versus local citizens and interest groups.
Open a public dialogue for developing constructive collaboration across the value chain and an engaged and democratic citizenship within the green fuels transition.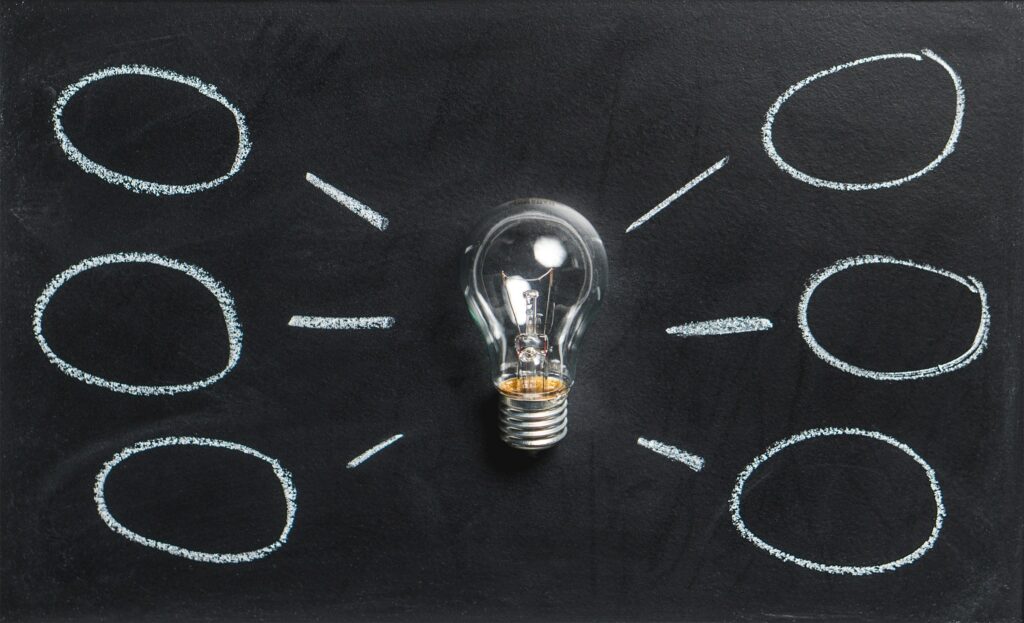 Catalogue with best practices and promising venues for citizen engagement and social acceptance in the development of green fuels.

Scenarios and design guidelines for tackling barriers to development of green fuels via the establishment of collaboration across the value chain.
Interesting reads/links related to COMON