Green H2 and MeOH in DK – realizing cost leadership and scalability
An increased installation base of PtX plants for e-methanol based on green hydrogen relies strongly on the ability of technology providers to scale-up their manufacturing, sub-component integration and supply chain capacity. Especially in parallel to ongoing technology development of key technologies.
When it comes to large-scale electrolysers for multi-MW applications for e-methanol and beyond, the major manufacturing and performance bottlenecks consist of the ability to assemble electrolyser stacks at high precision and speed.
For both electrolysers and e-methanol plants, the ability to plan for an optimal supply chain is key for delivering installation base in time and optimal quality.
In GREMEOH, new supply chain, integration and manufacturing concepts targeting speed and quality shall pave the way for an increased capacity of installed plants using green hydrogen for e-methanol. Designed, developed and made in Denmark.
Short video (in Danish) about the GREMEOH project. The video has been created by Dansk Center for Enery Storage (link) for their annual meeting in 2023.
Mapping and redesigning of current manufacturing and integration processes for electrolysers and e-methanol units
Analyse optimal supply chain collaborations for increased manufacturing and integration processes
Analyse and develop optimal automation processes for the assembly of speed- and quality-critical electrolyser components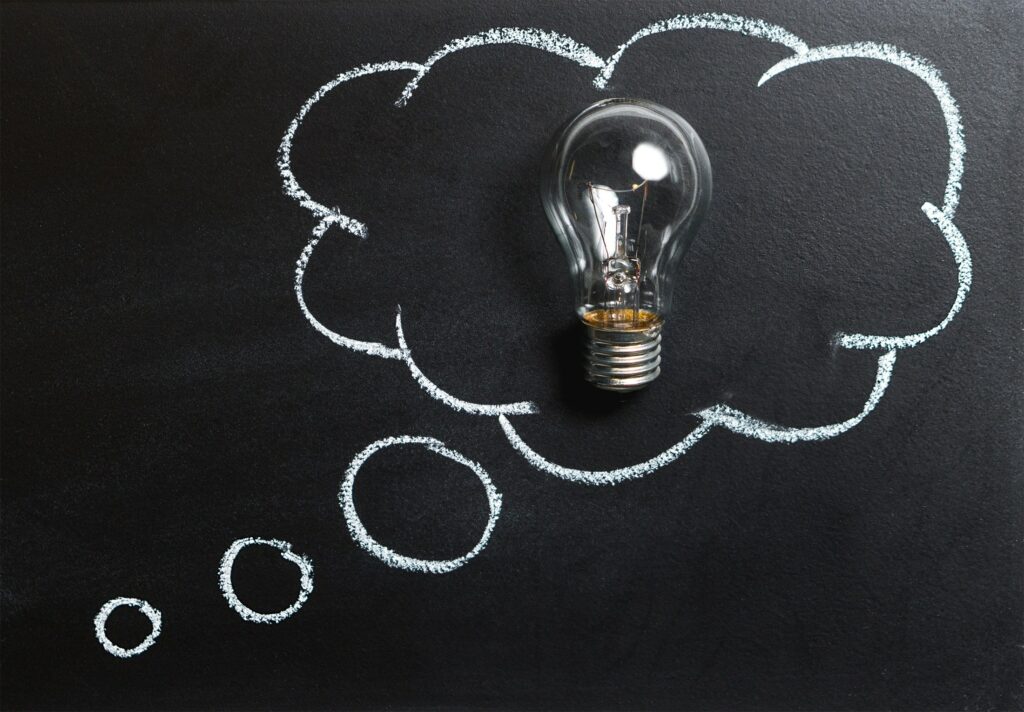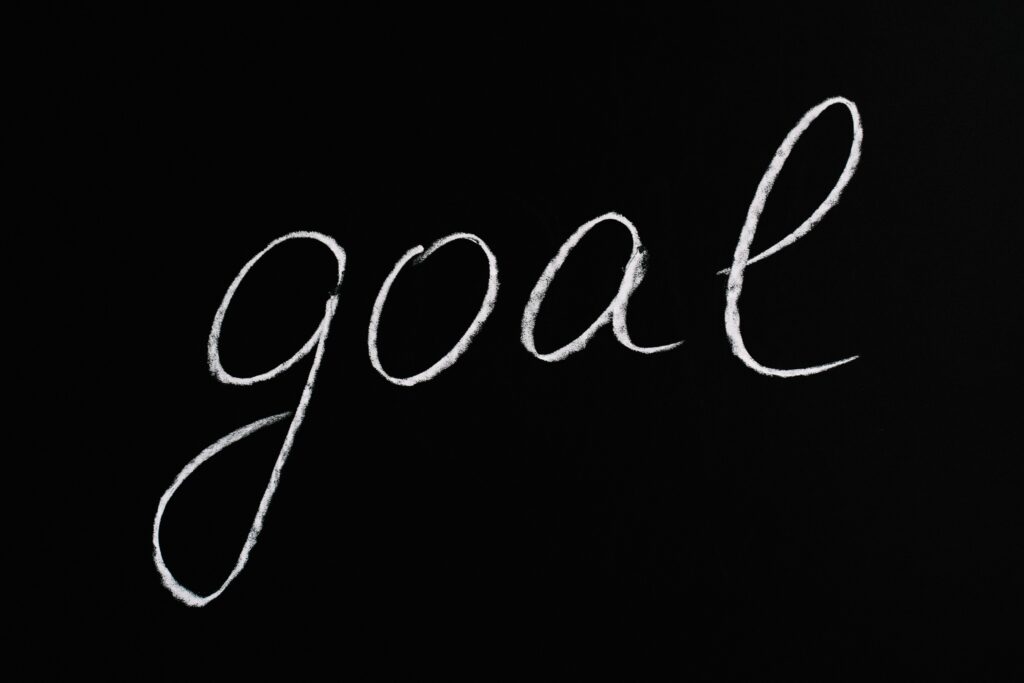 Design optimal manufacturing and integration processes for electrolysers and e-methanol plant units
Develop a functional prototype for fast and robust assembly of electrolyser stacks
Provde proposals for optimal utilisation of sub-assembly strategies.