Low-cost hydrogen as green fuel enabler
The aim of this project is to reduce the cost structure of sustainable aviation fuel (SAF) with at least 3-4% (compared to e-kerosene) by reducing the cost of green H2 by 15-20%, using innovative ideas regarding electrode development, membrane characterization and selection as well as lifetime extension through material degradation analysis. All together this comprises a unique platform that will significantly improve the electrolyser cell efficiency facilitating cheaper SAF through cheap hydrogen.
In Scandinavia, the governments have short-term ambitions for reducing CO2 emission for domestic flights before 2030. Danish and Swedish governments will make all domestic flights CO2 neutral by 2030. The largest airport in Scandinavia, Copenhagen (CPH), must offer SAF and transform into a "green airport" – CPH will be monitoring the project. The project will be completed in Q3 2026 at TRL7 and ASP/HPRO low-cost green hydrogen for SAF production will be on the market in 2027. The SAF market in the EU (2027-40) is estimated to approx. 87 Mt which corresponds to 271 GW electrolyser capacity by 2040 – a potential total market of 26 BEUR electrolyser technology for SAF production and approx. 3.1 BEUR for electrodes. With a market share of 5%, ASP will potentially have an additional accumulated sales of 155 MEUR in the period 2027-2040 for the EU and 589 MEUR for the US.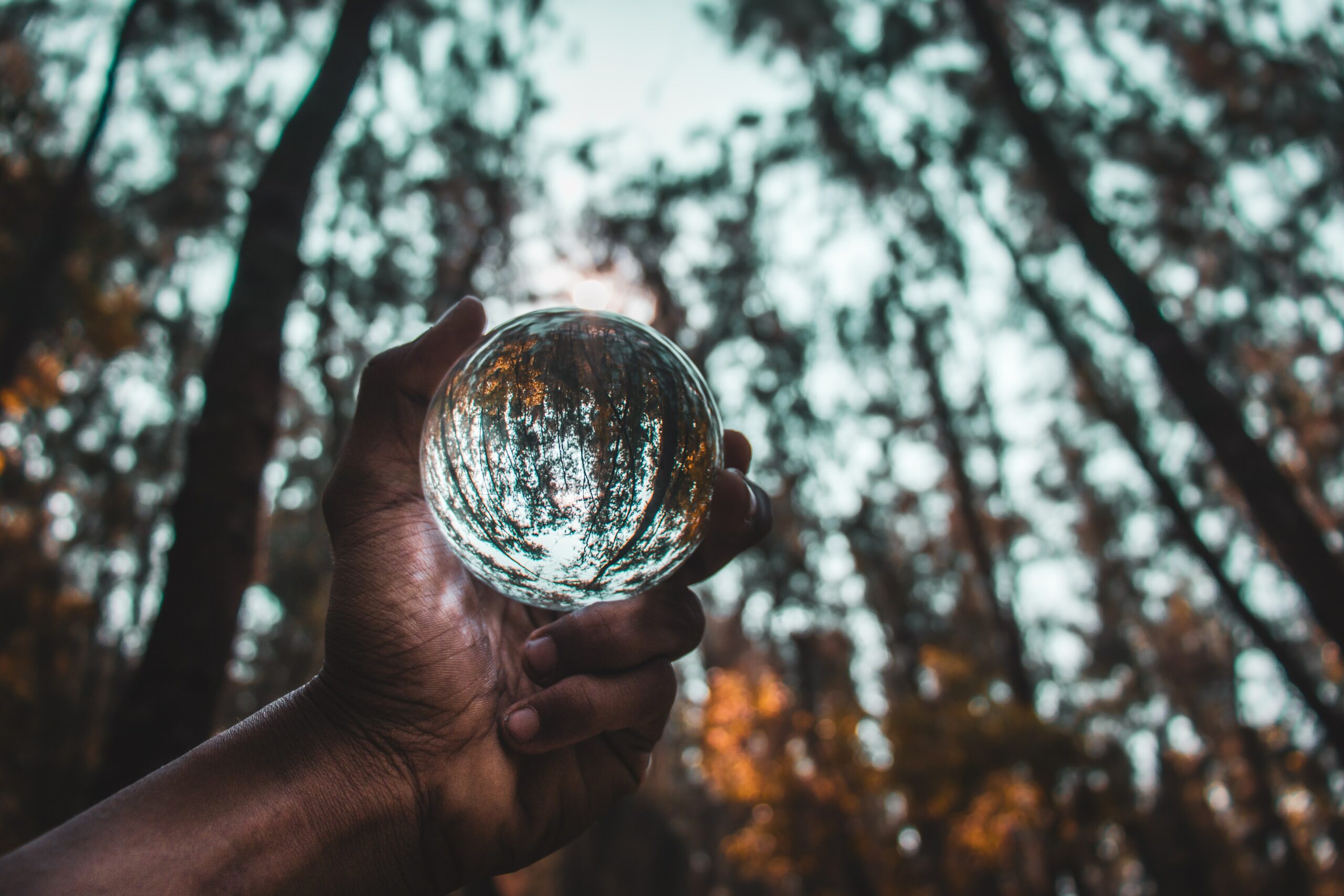 Developing pulse-plating as a new electrode coating technology for high-performing electrodes
Developing new platform for membrane characterization and selection.
Increased understanding of corrosion in alkaline electrolysis enabling corrosion mitigation strategies.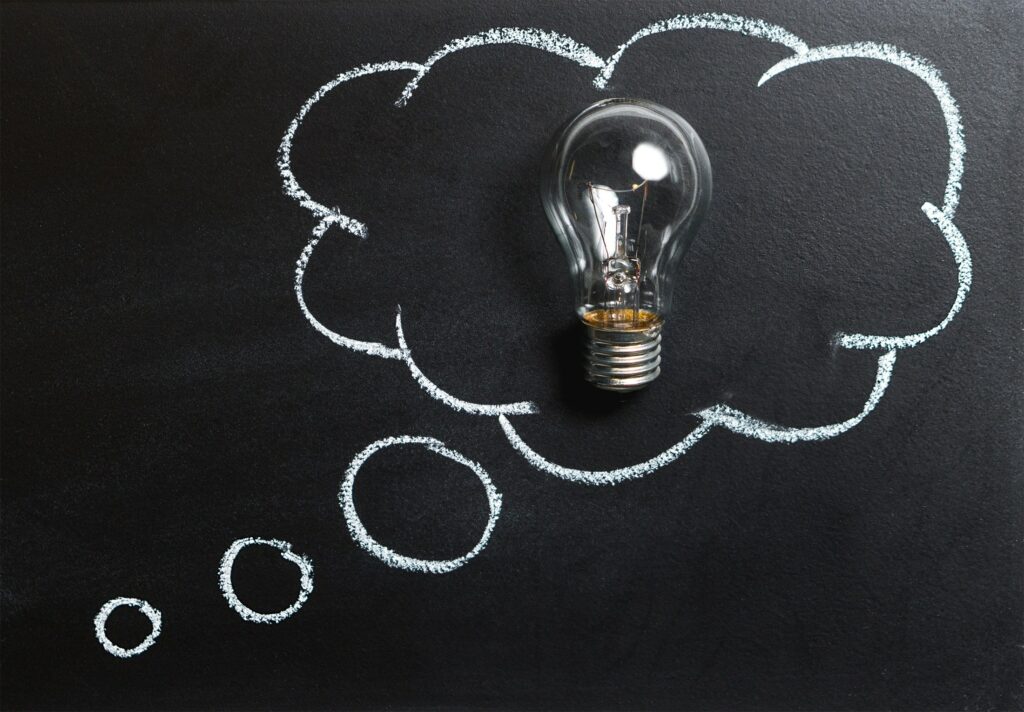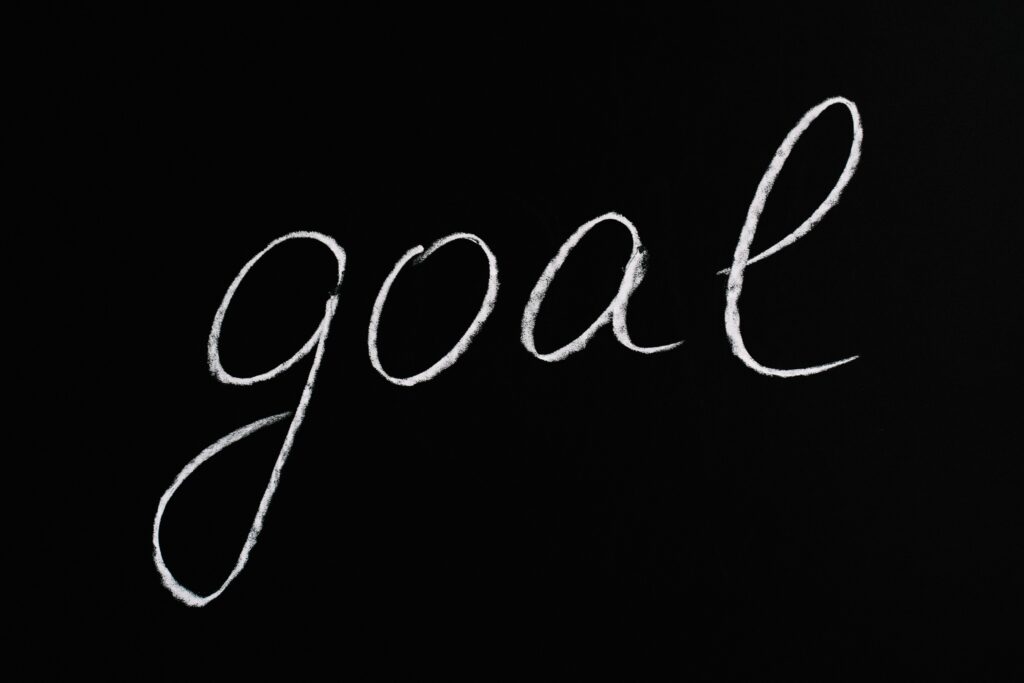 It is the aim of this project is to reduce the cost structure of sustainable aviation fuel (SAF) with at least 3-4% (compared to e-kerosene) by reducing the cost of green H2 by 15-20%