This project is a core part of the MissionGreenGuel's roadmap, relative to its near-term effect as a demonstration site and deployment catalyst for new heavy duty hydrogen fuelling infrastructure and vehicles. Development and demonstration of high-capacity hydrogen refuelling stations, further, to be tested and validated in a real operational environment with first prototypes of key heavy-duty FCEVs, plays a central role to ''kick-start'' the green hydrogen uptake for heavy duty zero emission road transport in Denmark, underpinning the roadmap's 2030/2050 ambitions.
Leveraging on the flagship 20 MW electrolyser and established site infrastructure in the HySynergy project in central Denmark Fredericia, which is currently under construction and set to open Europe's largest facility of its kind in the end of 2022, this project will develop and demonstrate a test-site for safety test and validation of the hydrogen refuelling technologies interlinked to the hydrogen production and multi-ton storage buffer in real operational environment.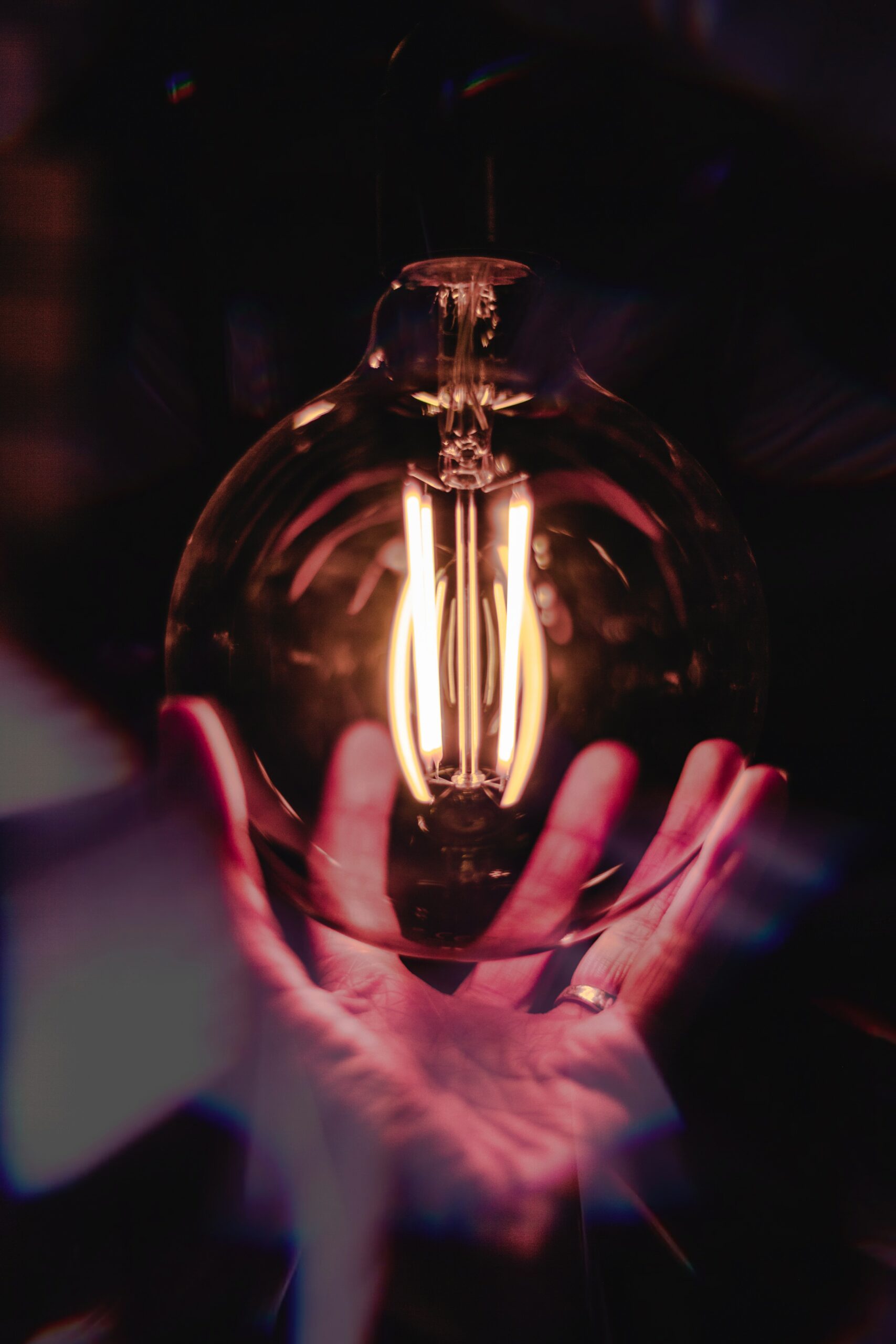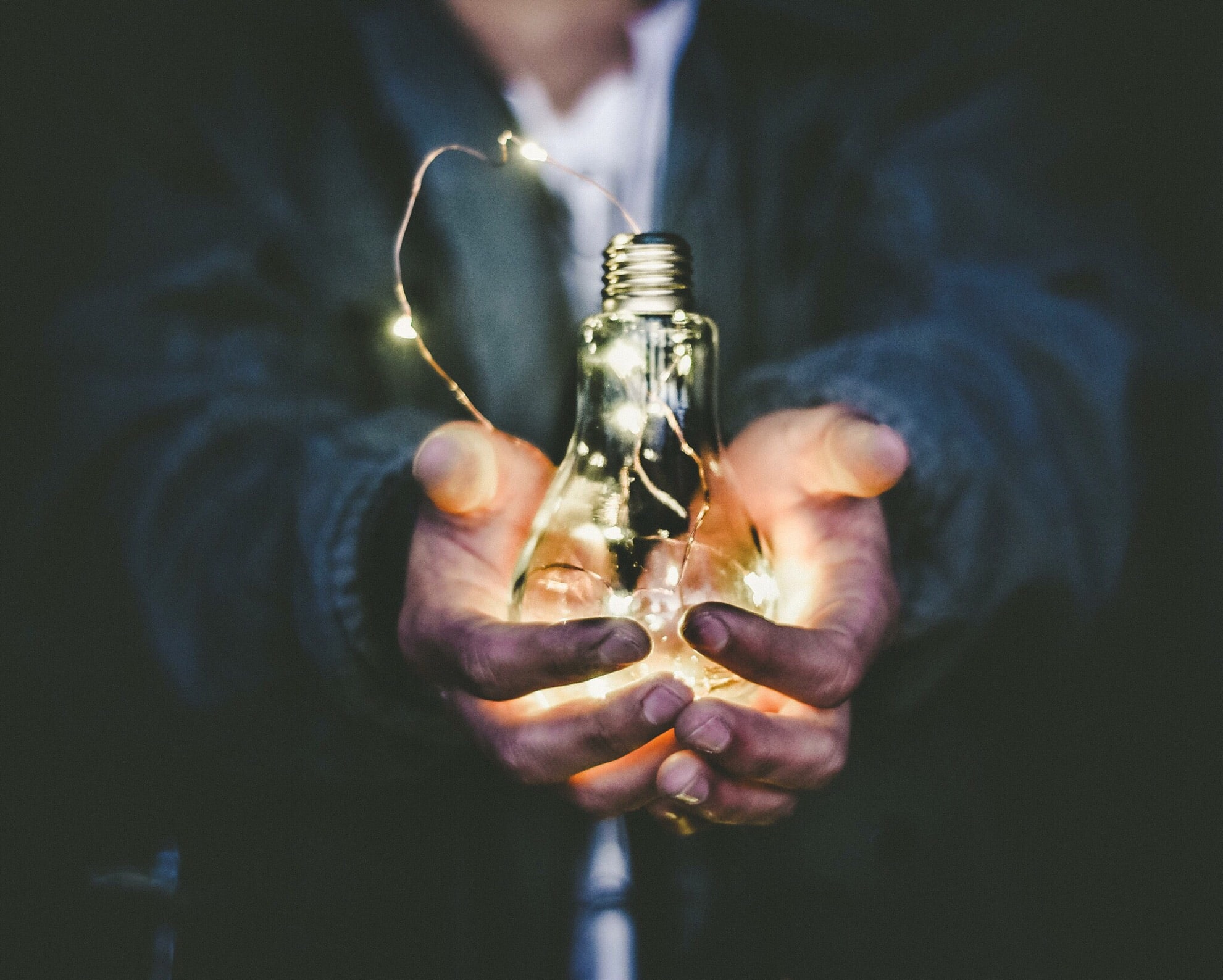 Being a catalyst of development, testing and validation of new hydrogen fuelling equipment for heavy-duty hydrogen vehicles in a Danish and Scandinavian context.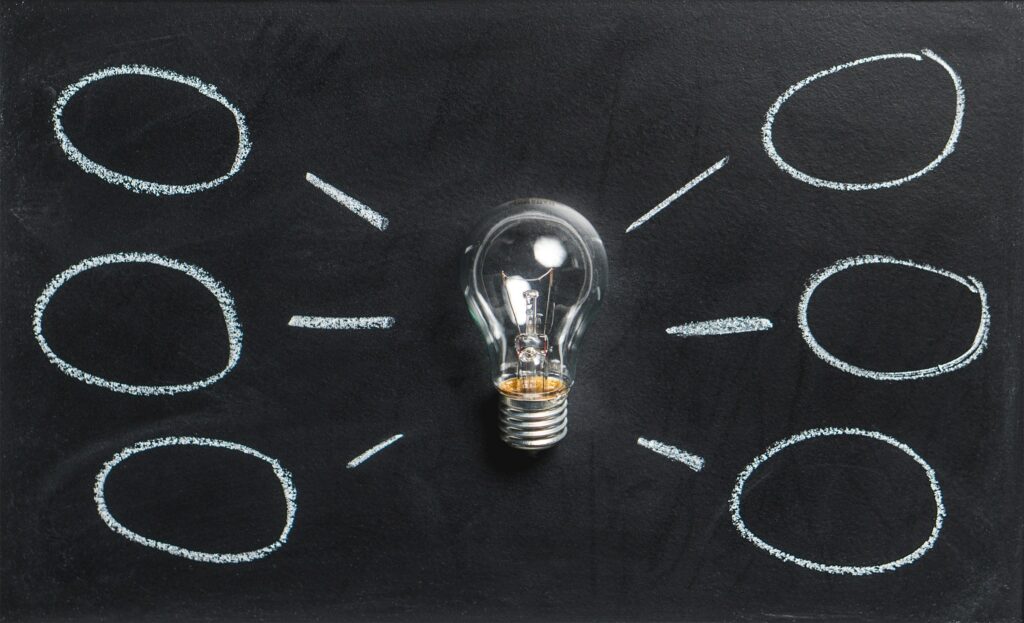 Established the test-site directly connected with large-scale PtX facility.
Planning of hydrogen distribution pipeline from PtX facility to fuelling station site, including interaction with stakeholders.
Enable the centrally located, national demonstration and validation site for new types of heavy-duty hydrogen vehicles in actual use, concurrent with fuelling technology developments and used for e.g., PtX fuel distribution, infrastructure service and broader operator trials.
Gain critical, real-life operating experiences from technology demonstration of both fuelling and vehicles.
Facilitate first validation and optimization of heavy-duty fuelling with Danish developed technology, adhering to ongoing specification of the new HD fuelling protocol SAE J2601-3.