Methanol to higher olefins – the first step in methanol to jet fuel
This proposal supports the efficient production of sustainable aviation fuel (SAF) through an integrated three-step process consisting of methanol conversion to olefins (MTO), olefin oligomerization (OLI) and finally hydrogenation of the long-chain olefins.
This project will focus on the first, MTO step in the overall process and optimize the production of the olefins needed in the subsequent OLI step, which is under investigation by a project in MissionGreenFuels pool 1. It has been suggested that to improve the catalytic activity and selectivity for olefin oligomerization to jet range hydrocarbons, olefins in the range of C4-8 are preferred from the MTO step. The shape-selective nature of 1-dimensional, 10-membered ring zeolite/zeotype materials has shown the ability to produce C4-8 olefins with minimal aromatization from methanol and will therefore be in the focus of our catalyst development activities. Initial lab-scale measurements with such zeolite materials have shown promising results. However, going from an isothermal lab-scale reactor to an adiabatic pilot-scale reactor where the temperature increases up to 100 °C through the reactor raises questions about mass-transport limitations and temperature effects on the performance.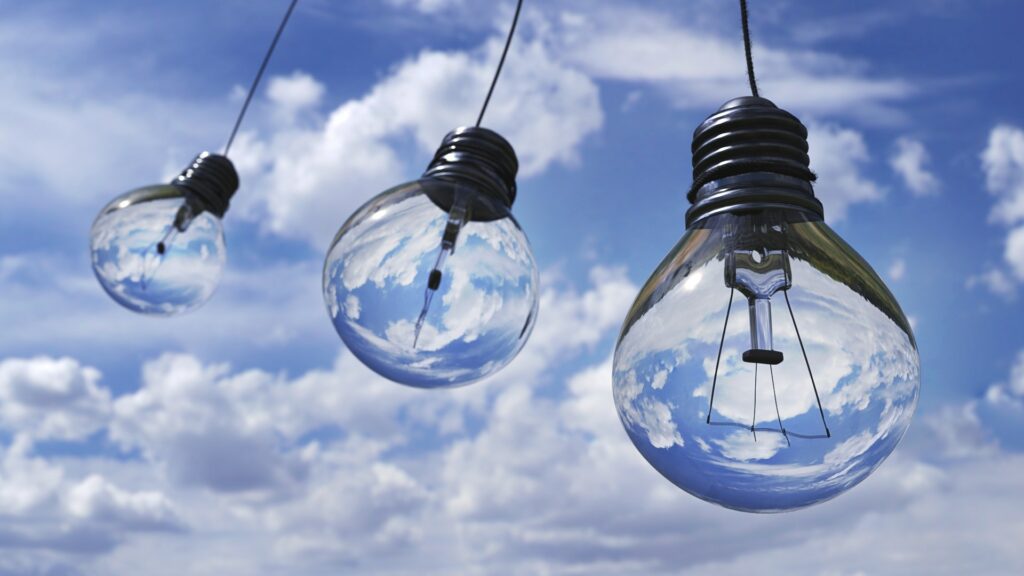 Development of a kinetic model for the MTO process, able to predict the product distribution and catalyst deactivation at both well-defined, isothermal, and non-isothermal conditions present in pilot-scale reactors.
Conduct pilot-scale experiments to investigate and demonstrate the MTO process in large scale for future industrial up-scaling and commercialization.
Optimization of the MTO process by modification of the catalyst to enhance stability and/or selectivity towards olefins, by introduction of mesoporosity, and/or metals, and by testing alternative zeolite topologies and/or morphologies.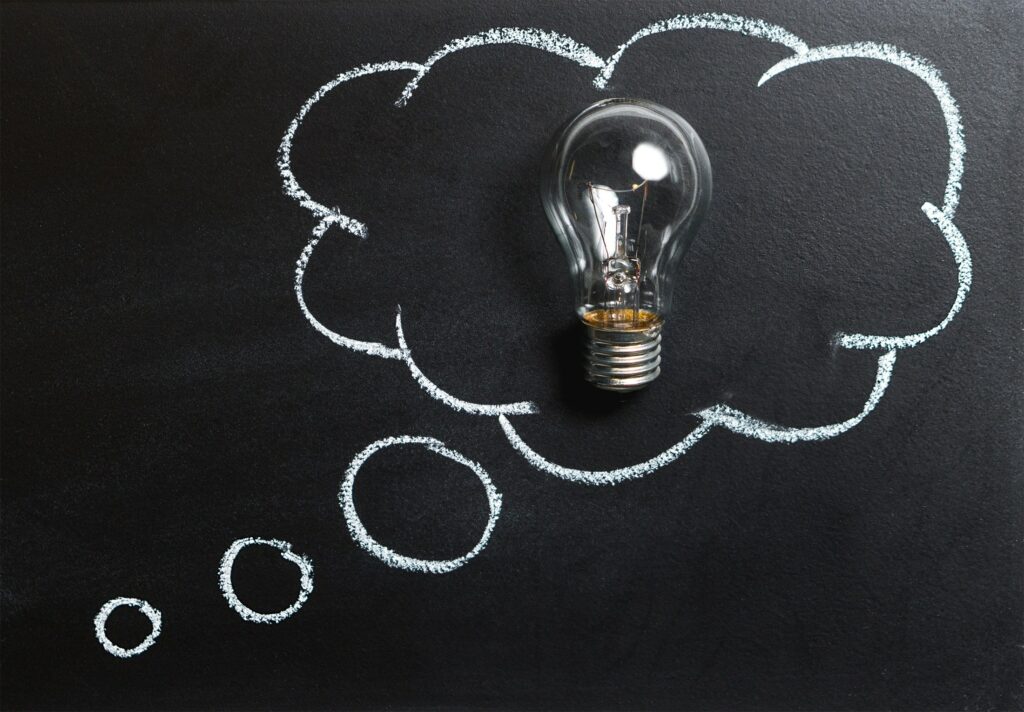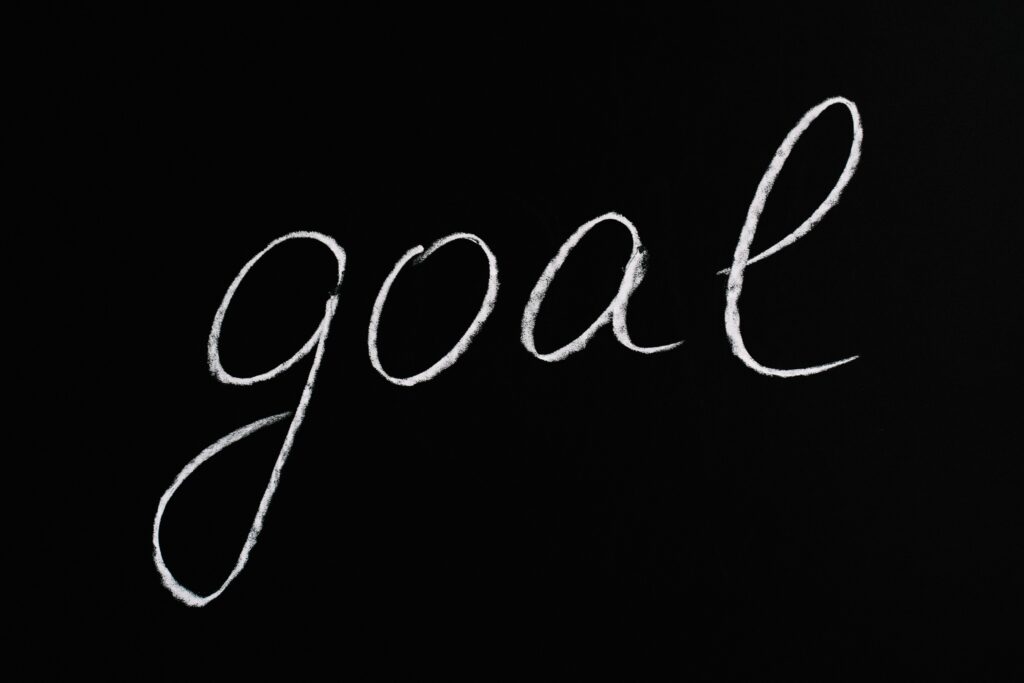 This proposed project on the first step in the integrated three-step process to produce aviation fuel is crucial for securing a successful overall process. The plan is to develop an overall fuel pathway to TRL of 5-6. This would:
a) Create a solid base for subsequent design of industrial scale reactors.
b) Enable the project to create a strategy for and commence ASTM certification for use of the fuel in commercial aviation.
c) Create sufficient certainty about the process to determine competitiveness against alternative sustainable aviation fuel (SAF) pathways.
d) Make it possible to plan and optimize the future integration of plants with the energy systems.
This serves the purpose of decreasing the time-to-market of a certified process, to complement existing SAF pathways, and to contribute to a fast transformation of aviation fuel consumption away from fossil fuels. After the project, Topsoe will increase the TRL from 5-6 to 9 by 2030, and become first mover in this area, which gives a major competitive advantage.