The goal of the PtX Infrastructure project is to evaluate Danish investment options for hydrogen (H2) and CO2 infrastructure to support green fuel production in the context of an integrated, sector-coupled European energy system. The project will address current plans and potential build-outs, assessing both the value of H2 and CO2 grids and storages in an uncertain European energy transition.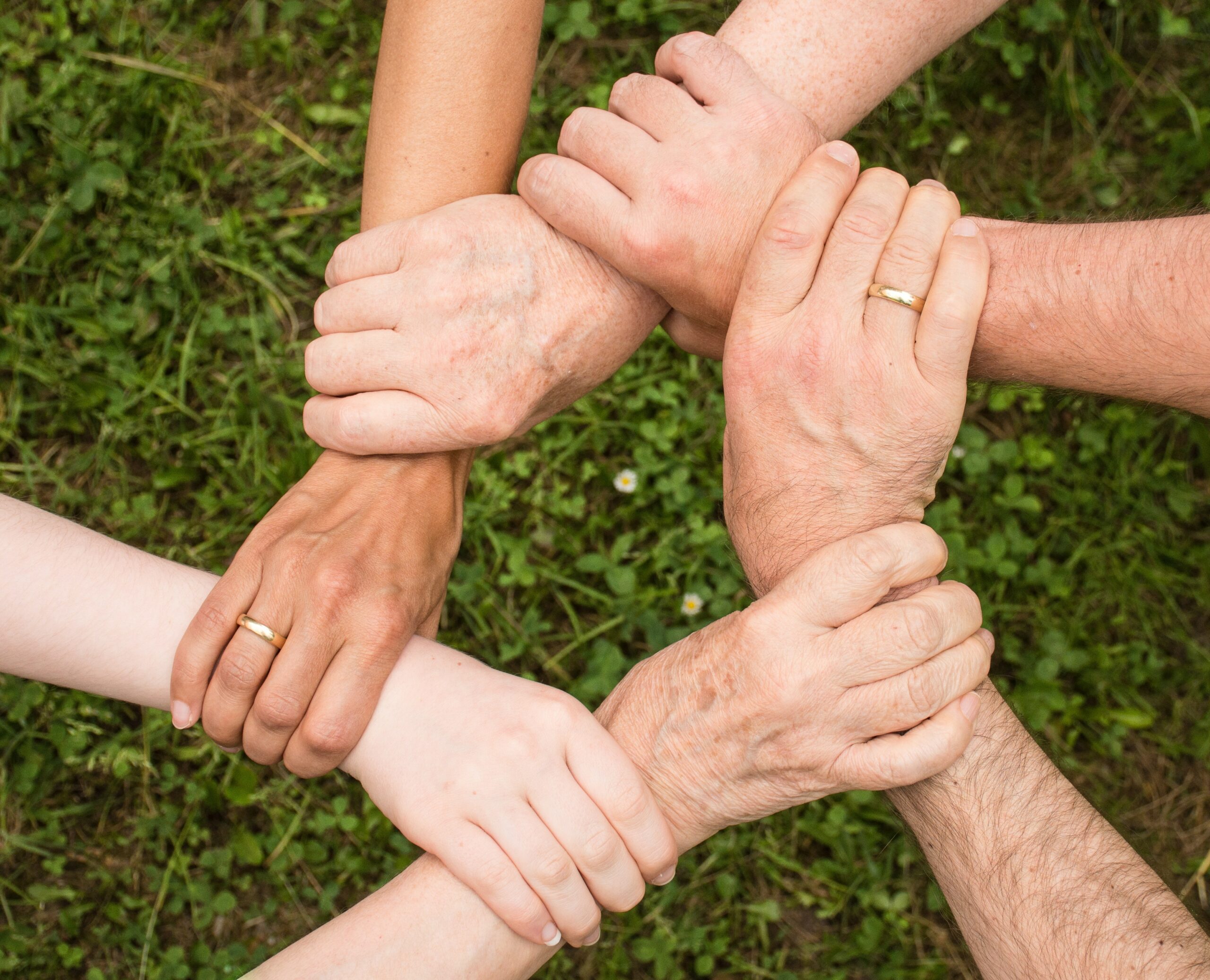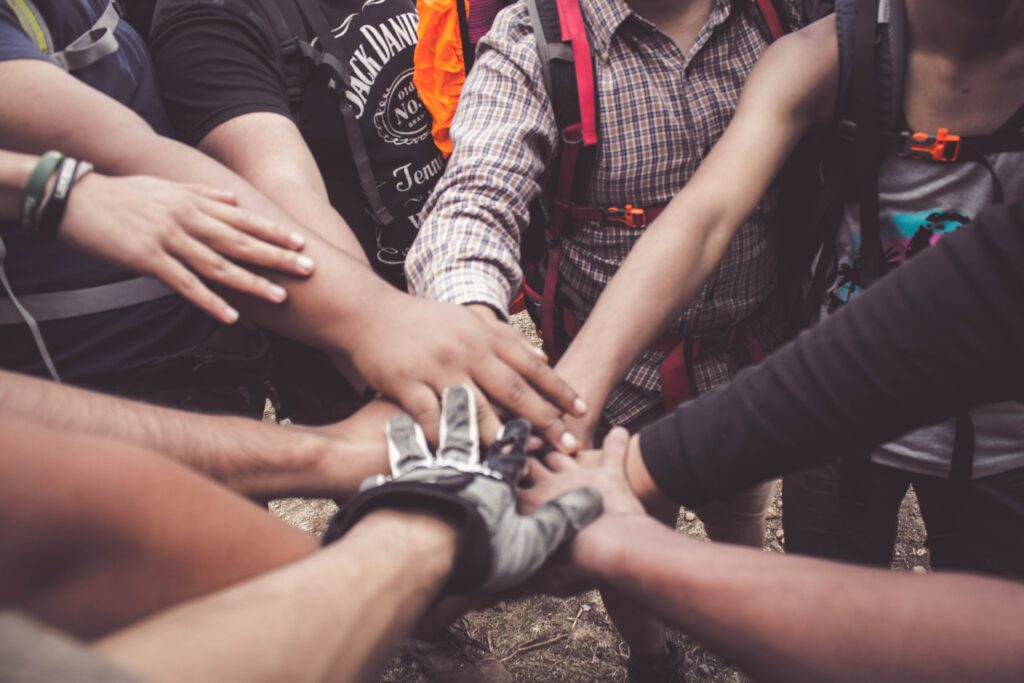 The research gaps identified are:
Silo thinking when optimising energy infrastructures
Limited analyses of feasible CO2 infrastructures as well as H2 and CO2 storages
National foci when developing PtX plans
Poor representation of uncertainty and robustness in investment planning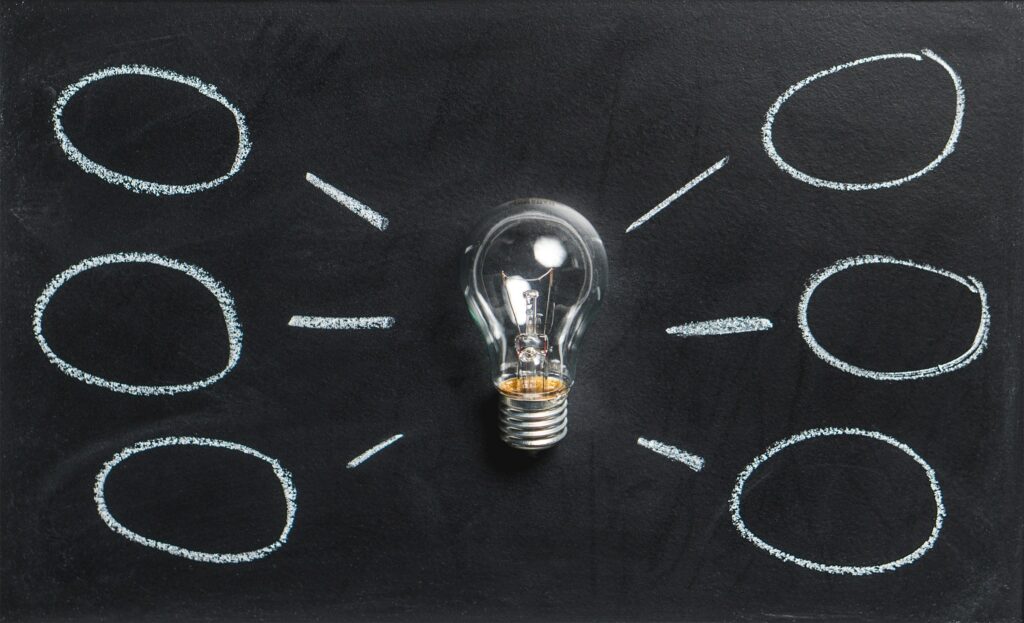 To bridge the challenge gap, this project will apply and further develop different state-of-the-art energy system models (ESMs) (Balmorel, PyPSA-Eur-Sec, and TIMES) to encompass a holistic energy system perspective and include, among others, PtX technologies and the needed energy infrastructures. See figure below
The Advisory Board consists of representatives from the Danish TSO Energinet, the Danish Energy Agency, Mærsk, TUBerlin and VTT.