Robust Reversible Power-to-X
Power-to-X is considered one of the important technologies to meet climate targets and unleash the potential of offshore wind, both locally in the Danish North Sea and globally. Unfortunately, the most mature electrolysis technologies have limited conversion efficiency. About half the energy is lost in the conversion from electric power to green fuels such as ammonia or methanol. The power price constitutes up to 80% of the green fuel production cost. For this reason, it is important to develop electrolysis technologies with a high efficiency so less energy is wasted and the cost of the green fuel is lowered. High temperature electrolysis is a novel technology that can half the energy loss. However, the technology is still not fully matured due to limited lifetime. Dynelectro have patented a new operation method that can increase lifetime from around 2 years up to 10 years. This can make high temperature electrolysis the preferred electrolysis technology for large-scale Power-to-X applications.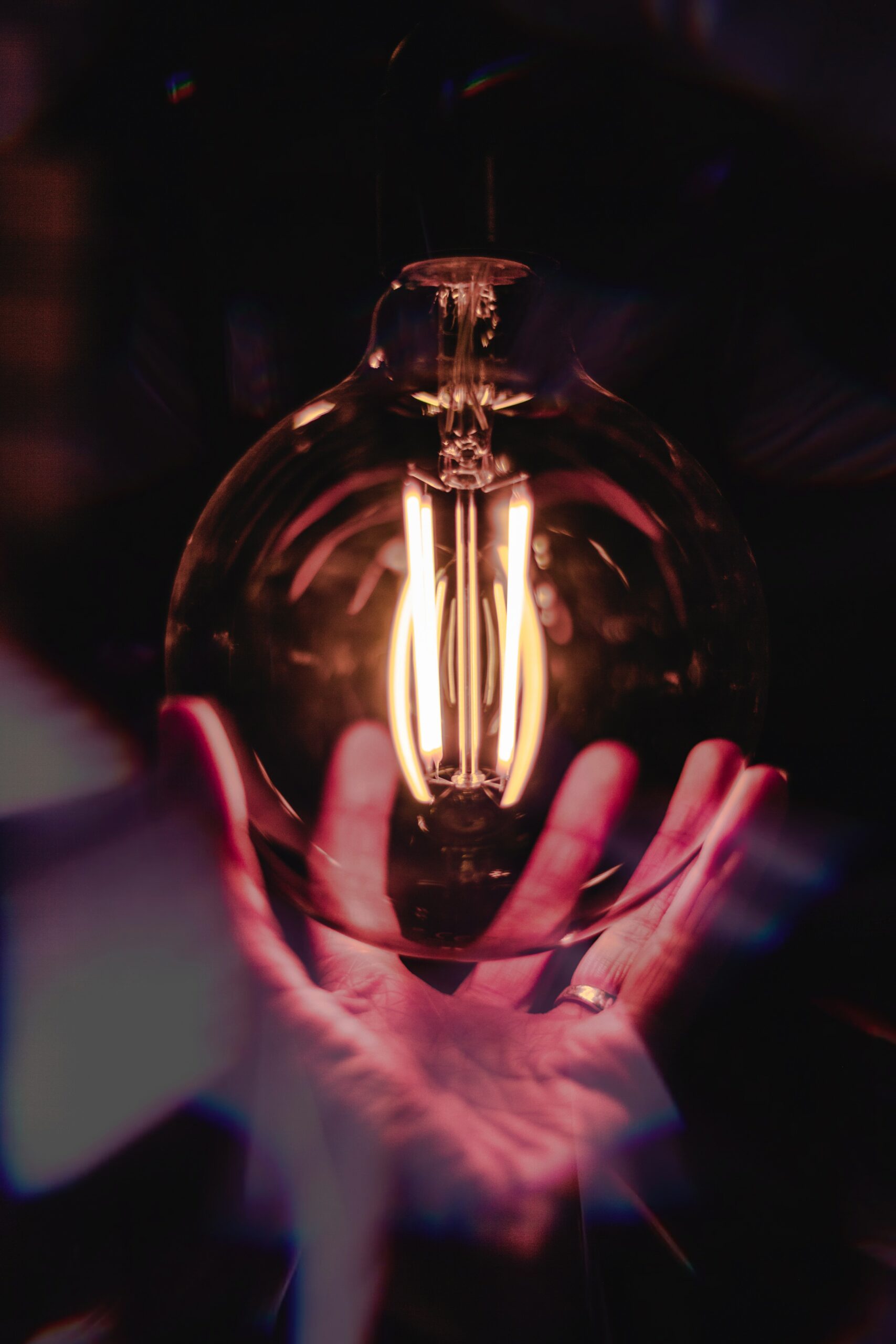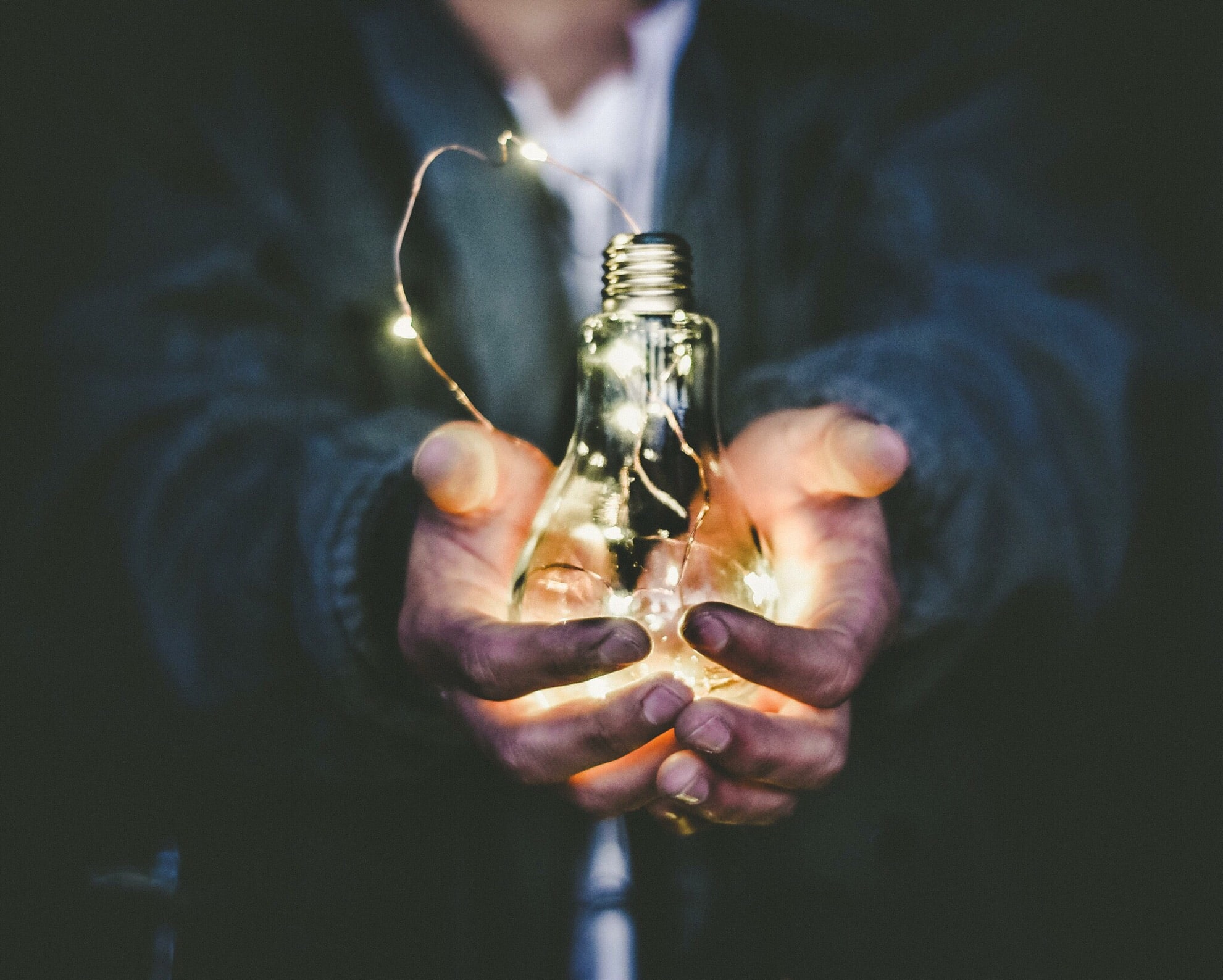 Optimize AC:DC operation of stacks from Elcogen
Construct a 40 kW module based on four E3000 stacks from Elcogen. Upgrade existing Dynamic Electrolyser Unit (DEU) for operation with the 40 kW module
Integrate the DEU at Syslab at Risø.
Demonstrate the robustness of the DEU in a +6-month test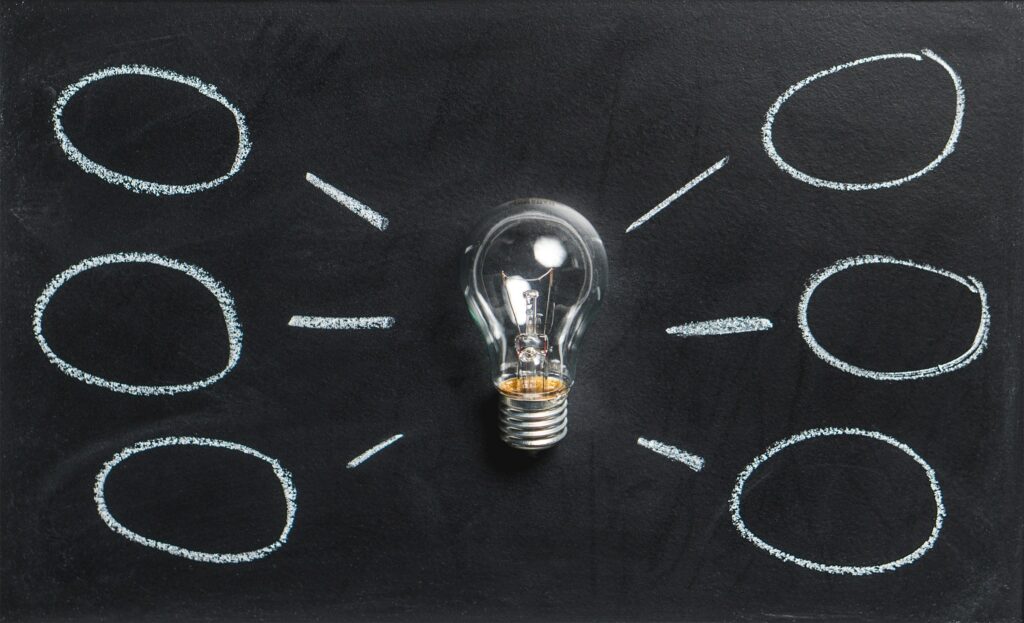 Green H2 is expected to meet 24% of the global energy demand in 2050. This means our CO2 reduction potential in 2050 is 14 billion tons of CO2 per year.
Our electrolyser technology will be able to operate dynamically. The dynamic operation will be used to the consumption with the fluctuating renewable power production from e.g. wind turbines.