Regulatory Innovation to Incentivize Green Hydrogen
To achieve the UN 2030 Agenda for Sustainable Development and address the climate emergency by securing the 1.5°C temperature goal set by the Paris Agreement, it is imperative that the shift from fossil-based energy production and consumption to renewable energy sources happens in the next few years.  However,  achieving this shift is not only a matter of hard science breakthroughs, but also of advancing policy paths and legal frameworks to deploy the available GHG emissions control knowledge and technologies at the speed and scale required to avoid the worst impacts of climate change.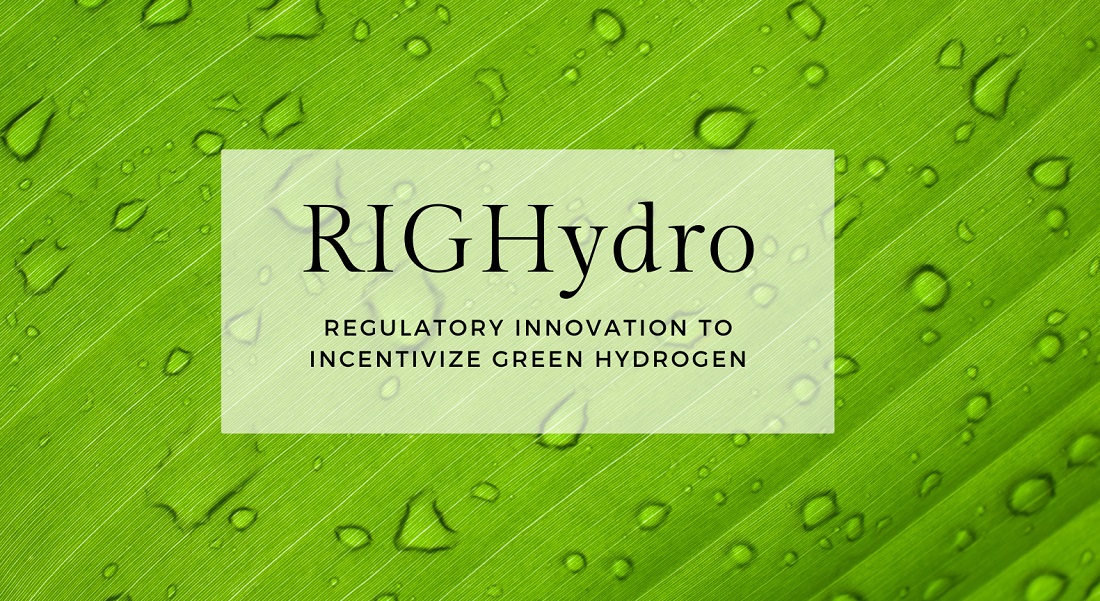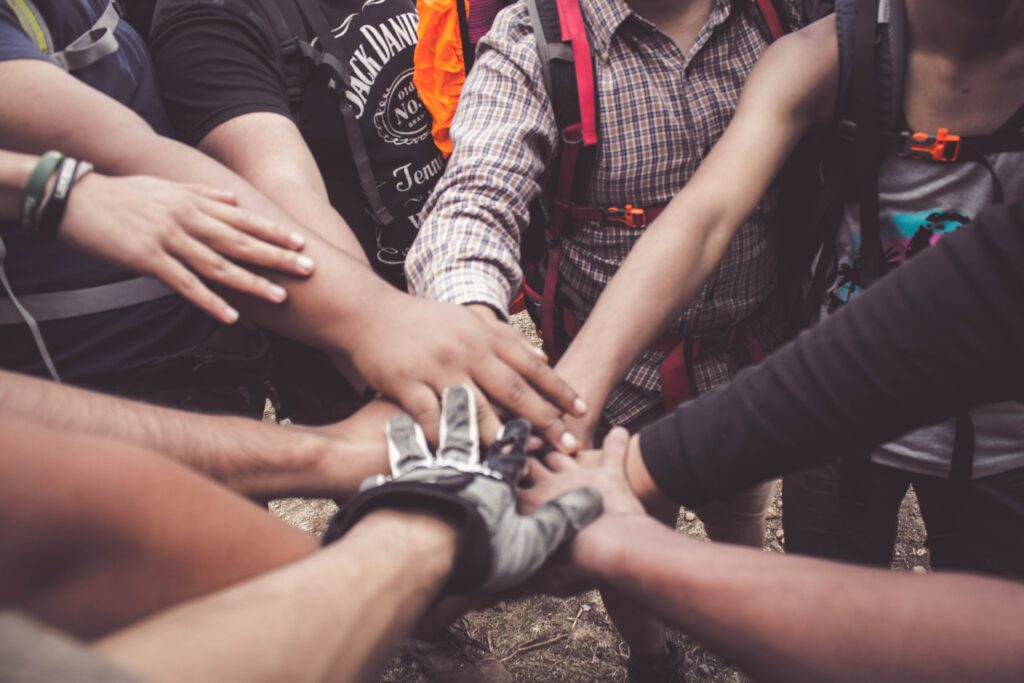 RIGHydro –  aims to contribute to the deployment of green hydrogen as a key component of the green transition in Denmark, the EU and beyond. Through a comprehensive understanding and analysis of the latest regulatory developments, the project will point out how to enable, from a legal and institutional perspective, the deployment of green hydrogen in Denmark.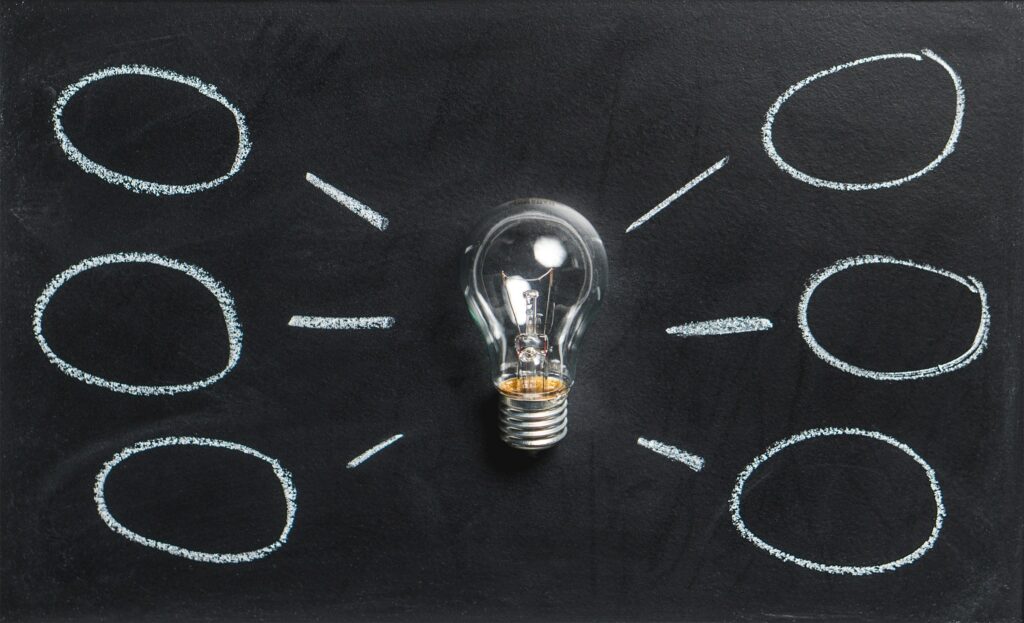 The project will:
i) contribute to the planning of a green hydrogen infrastructure by tackling regulatory, implementation and institutional barriers,
ii) support the design of financial incentives for the production and commercialization of green hydrogen, and
iii) propose ways in which to increase green hydrogen's social acceptance, including consumers-centered solutions.