Safe and faster PtX implementation pathways
DBI has in collaboration with Force Technology committed to Safe PtX Innomission 2, "Safer and Faster PtX". This is an infrastructure project, that should benefit development of equipment producers and plant owners by reducing uncertainties related to safety and approval processes, and hereby supporting and enabling investment decisions and faster time to market for PtX production plants.
The purpose of the project is to support the development of the recommended safety requirements for PtX implementation in Denmark. Safety requirements and standards are fundamental necessities for a fast pathway towards PtX-implementation.
Risk identification, and mitigation by the development of transparent fast implementable PtX Safety Guideline, is an important tool in paving the way for the required scaling and integration of technologies in relation to both the safety and the public acceptance. This project applies to both PtX plants, suppliers, and communities.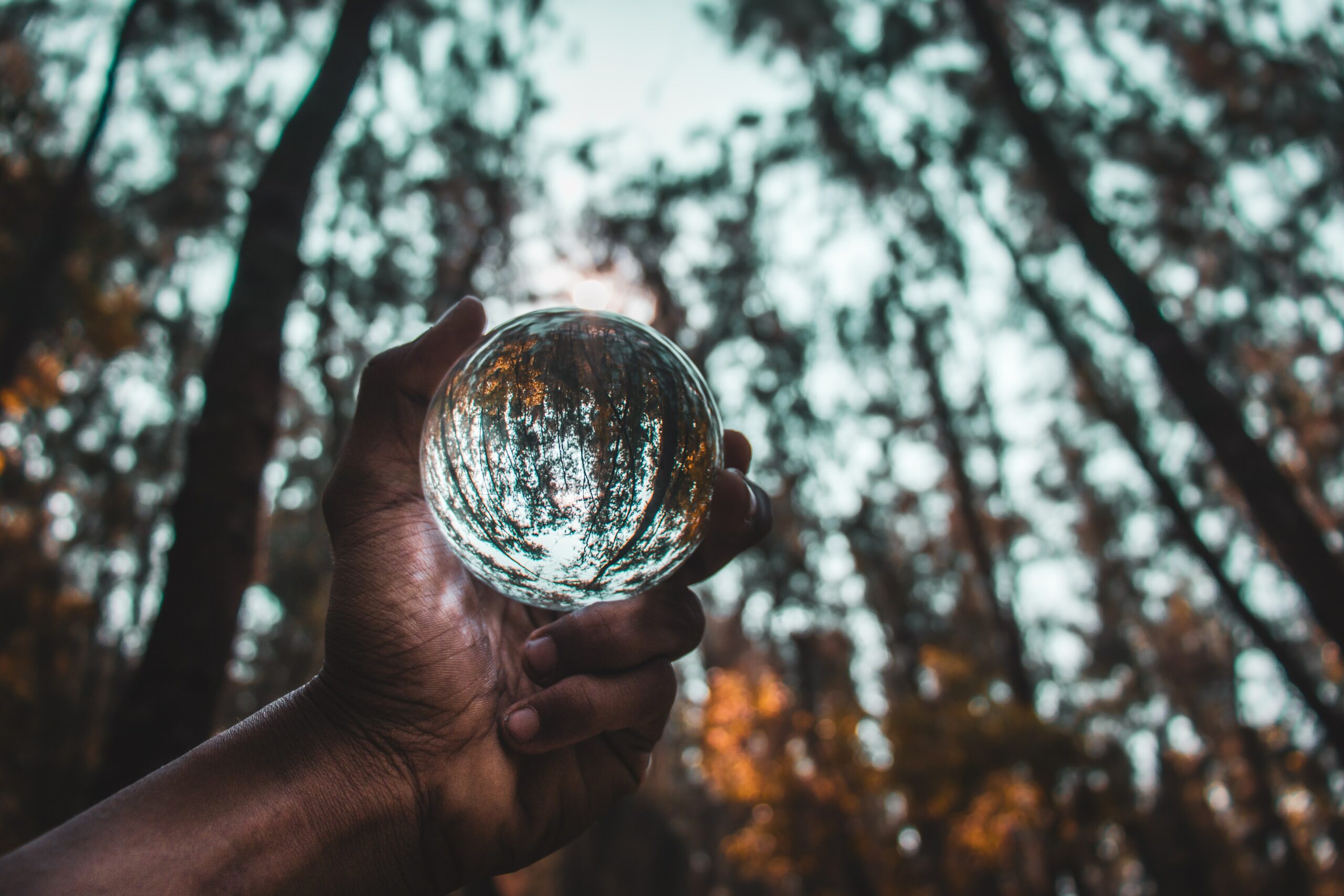 Fact finding in relation to existing projects
Involvement workshop for relevant stakeholders
Conduct workshops, develop recommended practices and a draft "safe PtX. guideline"
Establish and run a PtX. safety forum
Mapping safety risk and documentation for PtX. production plants
Mapping safety risk and documentation for equipment and systems
Involving all relevant stakeholders
Identifying local innovation needs for standards
Demonstrate efficiency of the guideline and recommendations
Disseminating the guideline and in the PtX. community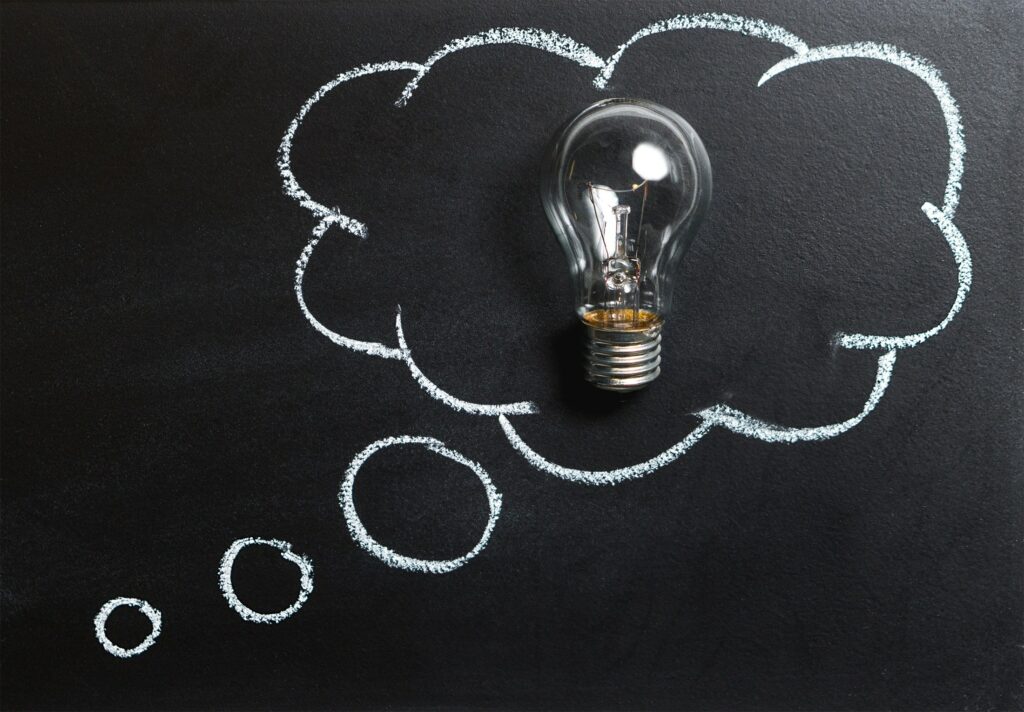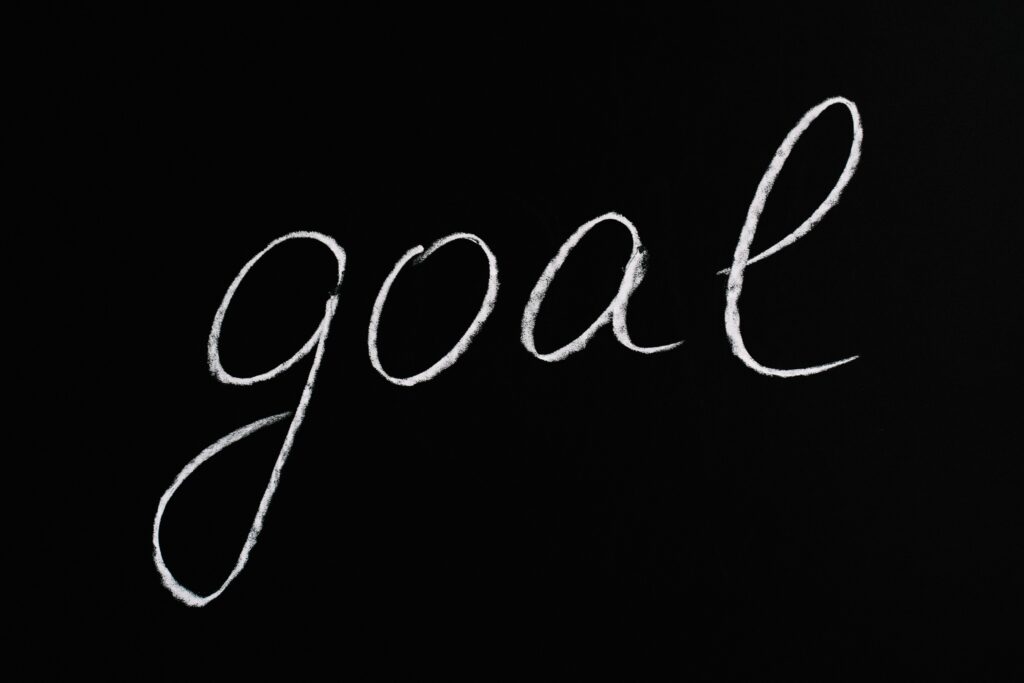 A safety forum related to safety will be established and run with 4 meetings a year
A guideline to safer PtX will be developed and implemented
A broad dissemination of the guideline and lessons learned from PtX forum will be shared