The Danish Model for Citizen Engagement in the Renewable Energy Transition "DART"
The Innovation Fund Denmark has supported the project "DART" with ≈7.5 mio dkk. The DART project builds upon the MissionGreenFuels project "COMON", which has the ambition to develop models for public and civil engagement in the development of green fuel infrastructures.
The DART project will strengthen the influence of the citizens in the green transition and work to prevent conflicts when large plants for production of green energy are established. The goal is to develop and test a model for how companies and authorities can better involve the citizens and local community in the green transition.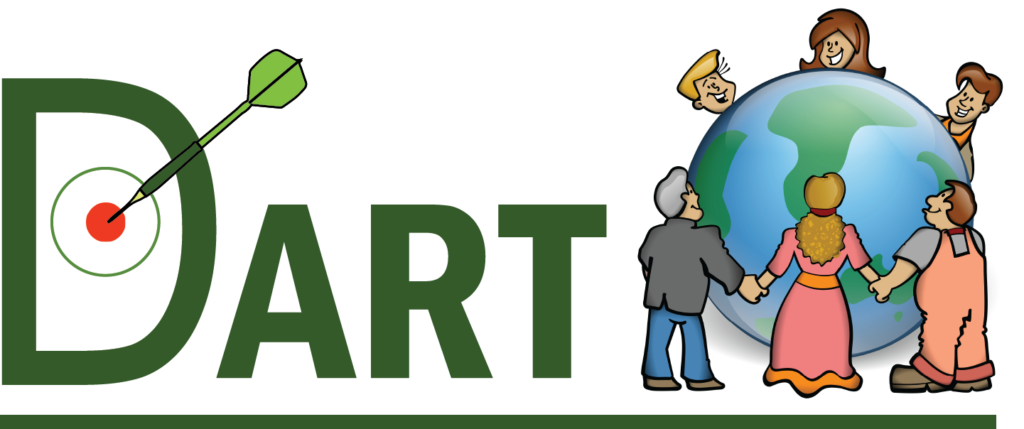 Denmark is about to invest billions in expanding the production of renewable energy e.g., Power-to-X ('PtX') plants. Currently, resistance from the local communities causes 10-15% of projects within the green energy sector to fail. Therefore, this project is important in avoiding conflicts and delays in future projects within this area in order for us to reach the ambitious climate goals.
The project is led by Simon Lex from Department of Anthropology at Copenhagen University, but also involves the following partners from MissionGreenFuels:
DaCES
European Energy
Copenhagen Infrastructure Partners
DBI
Mærsk Mc-Kinney Møller Center for Zero Carbon Shipping
Behave Green
The project has a total budget of 10 mio dkk (7.5 mio investment from the Innovation Fund Denmark) and runs for 3 years starting in June 2023.
Read about the COMON project here.
CONTACT:
Simon Westergaard Lex
Lektor, Institut for Antropologi
E-mail: simon.lex@anthro.ku.dk
Mobile: 31 43 28 39